Working With VA Clients
Interest rates for VA loans are at 3 year low and if your buyers have the VA benefits this is by far the best ways for them to save money. In the past few months It has been said both Buying and Listing agents hate working with VA lenders. Lets shine some light on the myths.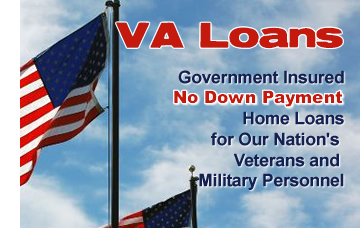 Sellers must pay for the closing cost - The truth that a veteran borrow are prohibited from paying certain costs and fees associated with loan such as Termite Inspections and Load Origination fees, this is true however anyone in a transaction can pay their fees including the Realtor the Lender, Title Company or the seller.
VA interest rates are higher than your standard conventional loan rates- The truth is VA rates are the same or lower than some conventional rates check with your lender such as Veterans United , Home Owners Financial, AmeriFirst Financial and CNN Mortgage to see what the current rates are either way rates are pretty low right now.
VA appraisals always come in low - The truth on VA purchase ,all the appraisal done on properties I sold came in at least at purchase price and I've been told in some cases even above purchase price. Don't let this detour you from working with VA Buyers.
Attention all Listing agents before you suggest to your seller not to entertain veteran buyers it's a good idea to learn the facts about working with a good VA lender. You can find buyers for your Sellers rather than letting them slipped through the cracks ,and as for buying agent before you suggest only putting down FHA ,Conventional and Cash educate yourself on VA loans to make sure that all properties available know the benefits of selling to veterans.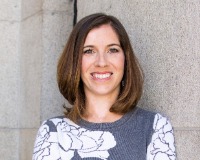 Author:
Sarah Freeman
Phone:
928-925-4072
Dated:
February 2nd 2016
Views:
381
About Sarah: My husband and I instantly fell in love with the charming town of Prescott when we moved here with o...